3.2: #RenWatch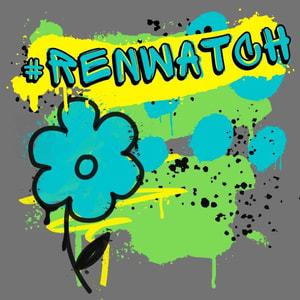 A pretty girl? A legend? Reddit? What could possibly go wrong? Danny just wanted to help out the neighborhood, but they're left putting the pieces together to see what really happened to their friend Finn.
Content warnings for this episode are: food insecurity, sexual predatory behavior, language, body horror, ableism, screaming, physical altercation, and possession.
Transcript Link. Made by Round 3, Group 2: Renegade
This episode was written and edited by Mik Koats and ItMe. It was directed by Sivan Raz, with dialogue editing by Stephen Indrisano and sound design by Tal Minear. DALLAS and ENSEMBLE 3 were played by Stephen Indrisano. FINN was played by Tal Minear. DR. YEARWOOD and ENSEMBLE 1 were played by Sivan Raz. DANNY and CHILD were played by Mik Koats. HAVEN and ENSEMBLE 2 were played by ItMe!